If you want to buy from Taobao in the USA, there are a few things you need to know. First, you will need to create an account on Alibaba.com. or When you find a seller you want to purchase from, read their reviews and shipping policies carefully before making your purchase.
Once you have made your purchase, the seller will ship your items directly to your home address in the USA.
The List Describes step-by-step – How To Buy Taobao from Alibaba.com in The USA?
Find a product on Taobao
Alibaba.com that you want to purchase
Add the item to your shopping cart on the Taobao website
Choose a shipping method for the item you are buying from Taobao
Checkout and pay for your order on the Taobao website using AliPay
Your item will be shipped from China to your address in the United States
Taobao Agent
What is a Taobao Agent? A Taobao agent is an individual or company that helps international buyers purchase items from the Chinese online marketplace, Taobao. While most agents focus on helping buyers with language barriers and providing customer service, some agents also offer additional services such as product sourcing, quality control, and shipping.
Why Use a Taobao Agent? There are several reasons why you might want to use a Taobao agent when shopping on Taobao. First, if you don't speak Mandarin Chinese fluently, using an agent can help you communicate with sellers and navigate the site.
Second, agents can provide valuable insight into which sellers are reputable and which ones to avoid. Finally, agents can often help you get better deals on shipping costs by consolidating your purchases into one shipment.
How Do I Buy Directly from Taobao?
Regarding online shopping, Taobao is one of the most popular platforms in China. According to Alexa.com, it is even the 8th most visited website in the world! For those unfamiliar with Taobao, it is an online marketplace similar to Amazon, where people can buy and sell products and services.
So how do you purchase items directly from Taobao?
Here are a few things you need to know step by step in The List:
1) You will need a Chinese bank account and an Alipay account to make payments on Taobao.
If you do not have these set up yet, you can read our guide on how to open a Chinese bank account as a foreigner here.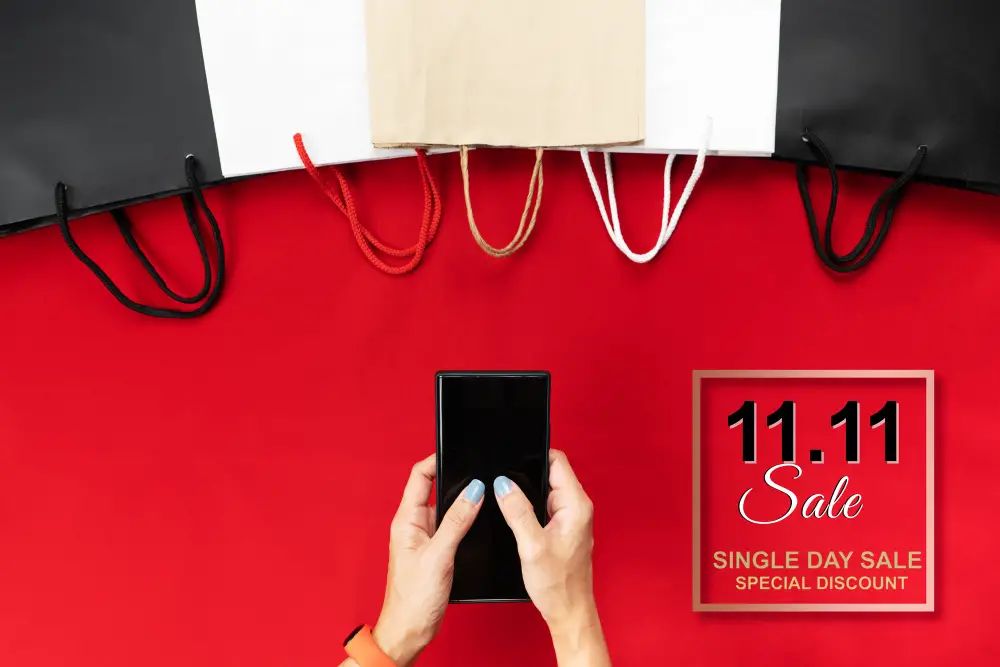 2) Once you have your Chinese bank account, and Alipay set up, log into your Taobao account and start browsing for the items you want to buy. When you find something you like, click "Add to Cart."
3) After adding all the items you want to purchase into your cart, click "Go To Cart" at the top right-hand corner of the page. On the next page, review your order and ensure everything is correct before clicking on "Submit Order."
4) Select your preferred shipping method (e.g., EMS, DHL, or SF Express) on the next page.
Then enter your address information and click on "Confirm & Pay."
5) You will be redirected to Alipay's payment page next. Enter your payment details (i.e., credit card or bank account information) and click on "Pay Now."
How Long Does Taobao Take to Deliver to Us?
If you ask about shipping times from Taobao to the United States, delivery times will vary depending on your chosen shipping method. Taobao's three main shipping methods are Cainiao Super Economy, China Post Registered Air Mail, and ePacket. Cainiao Super Economy is the slowest shipping method offered by Taobao, with estimated delivery times of 15-60 days.
China Post Registered Air Mail is a bit faster, with estimated delivery times of 7-45 days. ePacket is the fastest shipping method offered by Taobao, with estimated delivery times of 5-20 days. Of course, these are only estimates – actual delivery times may be shorter or longer than what is stated.
Shipping times also depend on factors such as customs processing time and whether or not there are delays in your local postal system.
References: