The United States is home to some of the world's leading biotech hubs. From Boston to San Francisco, these cities attract top talent and investment dollars in the life sciences sector.
But what makes a city a "biotech hub"?
Why are these hubs concentrated in certain parts of the country? Some factors make a city attractive to biotech companies and entrepreneurs. First, towns with solid research universities tend to be more successful in attracting biomedical research funding from the National Institutes of Health (NIH) and other sources.
Second, having a critical mass of biotech firms creates an ecosystem that supports innovation and attracts more investment. Finally, access to capital is essential for any startup company, and venture capitalists are more likely to invest in companies located in major metropolitan areas.
Here's a look at some of the most active biotech hubs in the US:
Boston: Often referred to as the "cradle of American medicine," Boston is home to more than 50 hospitals and medical research institutes. The city is also home to several major pharmaceutical companies, including Pfizer and Merck. In recent years, Boston has become a hotbed for startups working on cutting-edge technologies such as gene therapy and regenerative medicine.
San Francisco: The Bay Area is one of the world's leading biotechnology and medical technology centres. The region is home to UCSF Medical Center and Stanford University School of Medicine and attracts top talent from around the globe. San Francisco is also home to several major biotech firms, including Gilead Sciences and Genentech.
Seattle: The Emerald City is quickly becoming a significant player in the life sciences sector. Thanks to its strong connection to Asia (via direct flights), Seattle has been able to attract top talent from across the Pacific Rim. The city is also home to Fred Hutchinson Cancer Research Center, one of the world's leading cancer research institutes.
In addition, Seattle boasts a large number of venture capital firms that are actively investing in life sciences companies.
Top 10 Us Biotech Clusters – Let's Know The List
1. Boston-Cambridge-Newton, MA-NH
2. Raleigh-Durham-Chapel Hill, NC
3. San Francisco-Oakland-Hayward, CA
4. San Diego-Carlsbad, CA
5. Seattle-Tacoma-Bellevue, WA
6. Portland-Vancouver-Hillsboro, OR–WA
7. Baltimore-Columbia-Towson, MD
8. Philadelphia–Camden–Wilmington PA–NJ–DE–MD
9. Washington DC -Arlington –Alexandria VA –WV –MD
10. Los Angeles -Long Beach -Anaheim, CA These areas are home to many of the nation's largest and most prestigious universities and some of the world's leading hospitals and medical research institutions.
They also have a large concentration of high-tech companies, creating an environment conducive to innovation.
Where are The Biotech Hubs in the Us?
When it comes to biotech hubs in the United States, there are a few key areas that stand out. First and foremost is the San Francisco Bay Area, which is home to many major biotech firms and startups. The site is also home to several renowned research institutions, making it a hotbed for discoveries and innovations.
Another central biotech hub can be found in the Boston area, which is home to many leading hospitals and medical research centres. This concentration of top-tier healthcare facilities makes Boston ideal for companies developing new treatments and therapies. Finally, Southern California is another critical region for the biotech industry.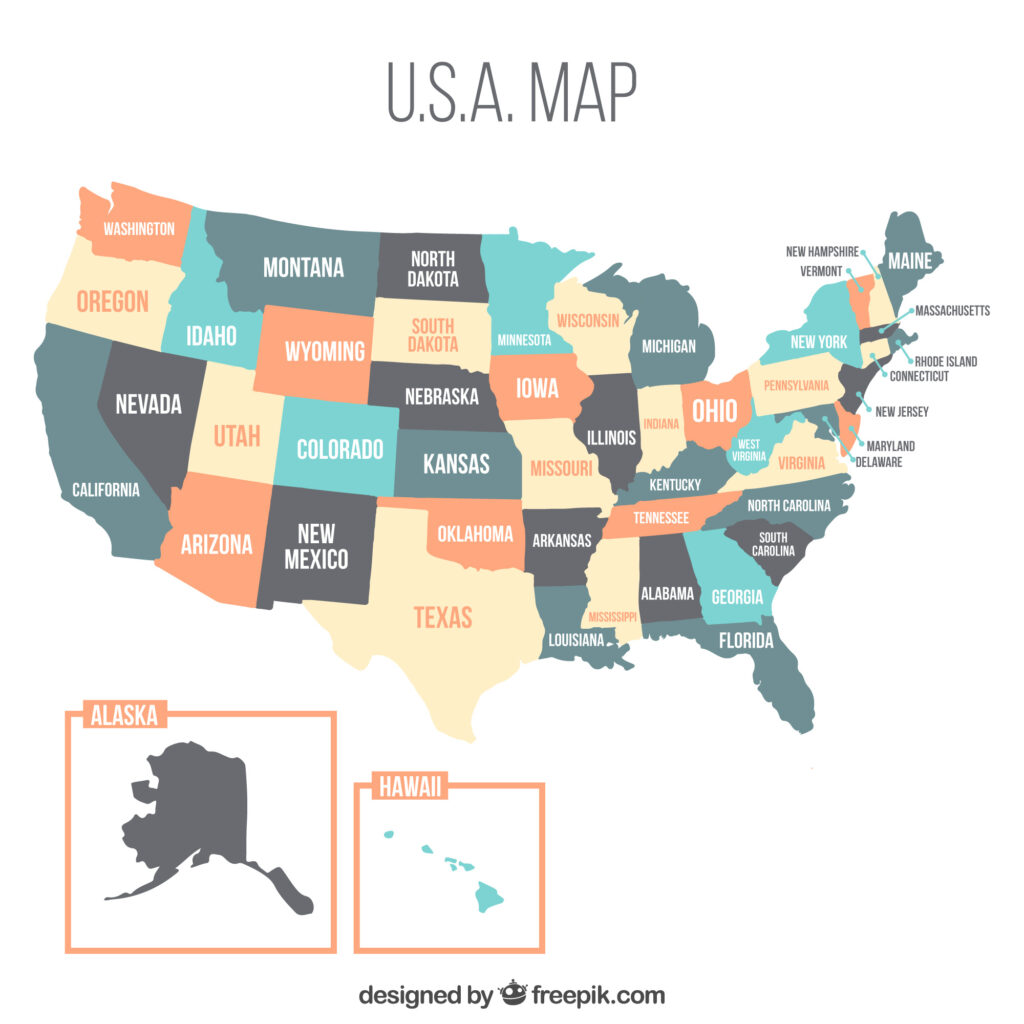 The state is home to many major pharmaceutical companies, as well as a large number of small startups and incubators. SoCal also has a robust infrastructure for manufacturing and distribution, making it an ideal location for companies looking to commercialize their products.
Which State in the USA is Best for Biotechnology?
There is no definitive answer to this question as it depends on various factors, including the specific focus of biotechnology and the individual needs of the company or researcher. However, some states are generally considered more favourable for biotechnology than others. These include California, Massachusetts, Maryland, and North Carolina.
Each state has its strengths and weaknesses regarding resources and infrastructure, so it is essential to consider all options before deciding.
Where are Most Biotech Companies Located?
According to a National Bureau of Economic Research report, most biotech companies are located in California, Massachusetts, and North Carolina. These states are home to many of the top universities in the country, as well as many hospitals and research institutes. This concentration of resources makes it easier for biotech companies to access the talent and facilities they need to be successful.
Where is the Pharmaceutical Hub in the USA?
The United States is home to the largest pharmaceutical market in the world. In 2015, the US pharmaceutical market was valued at $374 billion. The USA is also home to the world's most significant number of FDA-approved drug manufacturing facilities.
There are approximately 4,000 drug manufacturing facilities in the USA, employing over 300,000 people.
The top 10 pharmaceutical companies List in the USA by Revenue:
1) Johnson & Johnson;
2) Pfizer;
3) Novartis;
4) Abbott Laboratories;
5) Roche Holding AG;
6) Merck & Co.;
7) Gilead Sciences;
8) Amgen;
9) Celgene; and
10 ) Biogen Idec.
These companies account for over 60% of all pharmaceutical sales in the US. The majority of these companies have their headquarters or significant operations located in New Jersey, Pennsylvania, or Massachusetts – making these states the unofficial pharmaceutical hub of America. New Jersey is home to over 1,200 drug manufacturing facilities, employing around 85,000 people.
References: