Suppose you're wondering if the Xiaomi phone can be used in the USA, yes, but with a few caveats. If you're looking to buy a new phone and want to check out the latest offerings from Xiaomi, you may be wondering if their phones can be used in the United States. The short answer is yes, but there are a few things to consider.
First, while most Xiaomi's phones will work with GSM networks in the US (AT&T and T-Mobile), they may not work with CDMA networks (Verizon and Sprint). So if you're planning on using your phone on one of those carriers, make sure to check compatibility before you buy.
Second, even if your phone is compatible with a US carrier, you may not be able to use all of its features. For example, some phones may not be able to access LTE data speeds or use VoLTE for voice calls.
Finally, keep in mind that Xiaomi's phones are typically sold unlocked, which means you'll need to buy a SIM card from a US carrier to use it here. But once you've got everything sorted out, you'll be able to enjoy your new phone without any problems.
However, consider that Xiaomi phones are not officially available in the USA, so you may have trouble finding service or support from official channels.
What is Xiaomi, and what are its features?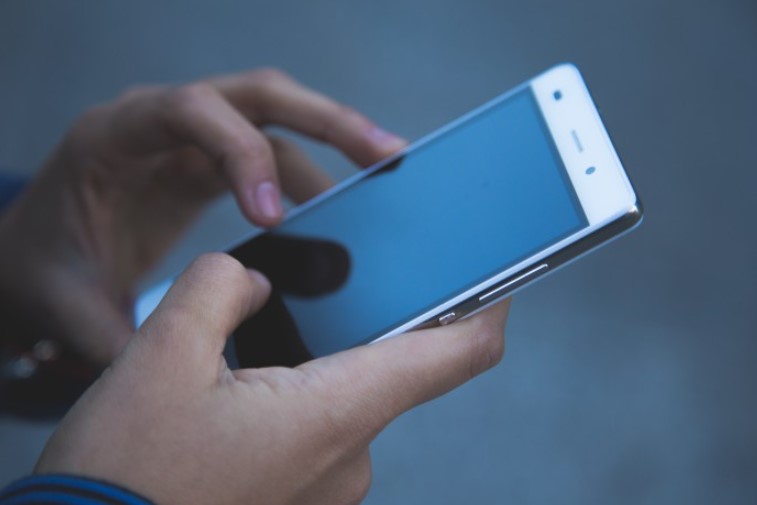 Xiaomi is a Chinese multinational electronics company founded in April 2010 and headquartered in Beijing. Xiaomi makes and invests in smartphones, mobile apps, laptops, home appliances, bags, shoes, consumer electronics, and many other products.
According to Forbes, the company's founder and CEO is Lei Jun, China's 23rd richest person. The company sells smartphones and consumer electronics and is known for its Mi brand. As of Q12019, Xiaomi is the world's fourth-largest smartphone manufacturer. In 2019, it became the first company outside of the United States to join the Fortune Global 500 list.
Features of Xiaomi'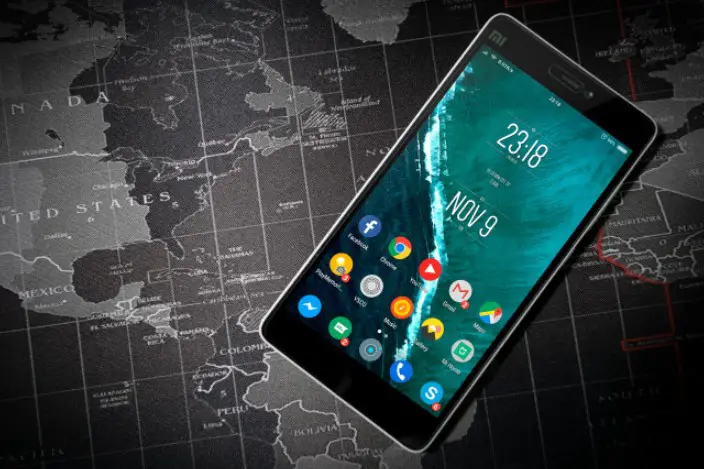 Xiaomi's most popular features include:
Its MIUI operating system.
Dual camera setups.
Fast charging technology.
Artificial intelligence (AI) capabilities.
MIUI is a custom version of Android designed to be user-friendly and customizable. Dual camera setups allow for better photos and videos with a Xiaomi device. Fast charging technology allows for devices to be charged quickly and efficiently. AI capabilities allow devices to be more intelligent and provide a better user experience.
What are some of Xiaomi's most popular products?
Xiaomi's most popular products include smartphones, tablets, laptops, home appliances, bags, shoes, and consumer electronics. Some of Xiaomi's best-selling smartphone models include the Mi A series, Redmi Note series, and Mi Mix series. The company also offers a wide range of other products such as air purifiers, water purifiers, smart TVs, drones, and fitness trackers.
Is It Safe To Use Xiaomi Mobile Phones
With the recent news that the Chinese government is planning to ban Xiaomi phones from being imported or sold in the country, many people wonder if it is still safe to use these devices.
There are a few things to consider when answering this question. First, it is essential to understand why the Chinese government is taking this action. According to reports, they believe that Xiaomi is a security risk because the company has ties to the military.
Second, even though the Chinese government plans to ban Xiaomi phones, this does not mean that they have been banned yet. This process could take months or even years. In the meantime, you can still use your Xiaomi phone without any issues.
Third, even if Xiaomi phones do eventually get banned in China, this does not mean that they will be banned in other countries. So far, there is no indication that any other government plans to take similar action.
Fourth, if you are still concerned about using a Xiaomi phone, you can always take steps to protect yourself. For example, you can install a security app that will help to keep your data safe.
Overall, there is no need to panic if you own a Xiaomi phone. While the situation is fluid and could change in the future, for now, it is still safe to use these devices. If you have any concerns, take precautions and stay up-to-date on the latest developments.
Do Xiaomi Phones Often Get Bricked?
Xiaomi phones don't often get bricked. It's pretty rare for our phones to become unresponsive or unusable due to a software issue. There are several reasons why this is the case, but chief among them is that we take great care to design our phones with robustness and reliability. We test our phones rigorously before release, and we use high-quality components designed to withstand everyday wear and tear.
Of course, no phone is perfect, and there's always a tiny chance something could go wrong. But if you do run into any problems with your Xiaomi phone, our customer support team is always here to help. We're committed to providing the best possible experience for our customers, and we'll do whatever it takes to make things right.
So if you're wondering whether Xiaomi phones are prone to bricking, the answer is no. Our phones are built tough and backed by excellent customer support, so you can rest assured that your phone will keep working perfectly for years to come.
Does Xiaomi Mi 11 Work In the USA?
Xiaomi Mi 11 is fully compatible with all major US carriers, including AT&T, Verizon, T-Mobile, and Sprint. You'll be able to enjoy full LTE coverage and make calls and texts just like you would with any other phone.
Is Xiaomi Banned In Us?
No, Xiaomi is not banned in the United States. The Chinese company has been caught up in political turmoil, but it has not been outright banned from operating in the country. There have been some concerns raised about the security of its products, but these have been mainly unfounded. Xiaomi is a famous brand in China and is quickly expanding its reach to other markets worldwide. We will likely see more of Xiaomi's products available in the US.