When shipping from Germany to the USA, the delivery time can vary based on several factors. The type of service selected can greatly impact the delivery time, with express services like DHL Express Worldwide offering guaranteed delivery in 1-3 business days, whereas DHL Packet International can take up to 14 business days.
Shipping Routes between Germany and the USA
Shipping routes between Germany and the USA are crucial for international businesses looking to transport their goods. The cost and time associated with shipping will depend on various factors such as the type of goods, mode of transportation, and distance to destination. The most common modes of transportation are sea and air freight. Full container load (FCL) means the goods fill an entire container while less than container load (LCL) means the goods in smaller packages will be consolidated and deconsolidated. Air freight is generally faster but more expensive than shipping by sea.
Transit time for shipping routes can be affected by location, shipment size, and season. Shipping rates are seasonal, with regular fluctuations throughout the year. The main peak season for shipping from Germany to the USA is from mid-August to mid-October ahead of Thanksgiving, Christmas, and New Year. To get an estimate for shipping rates, companies can use online freight calculators or request a quote from logistics providers. It is vital to consider the necessary documentation required to get items through US customs.
Factors Affecting Shipping Time between Germany and the USA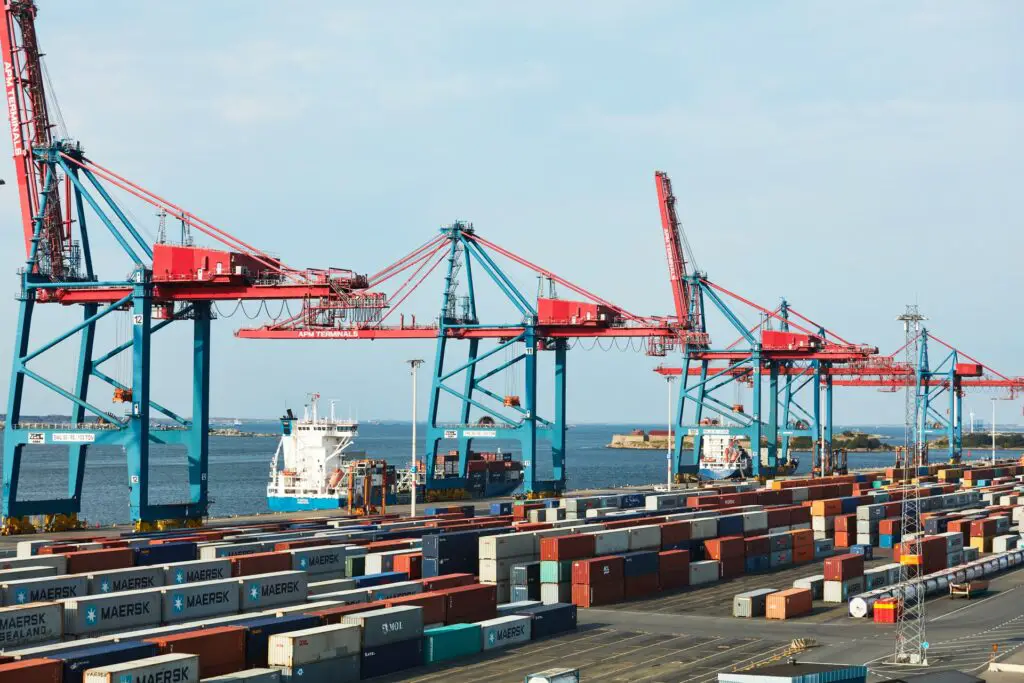 Factors Impact Shipping Time from Germany to USA:
Type of Service DHL Express is the fastest with guaranteed delivery in 1-3 business days.
Weight and Size of Shipment- Larger and heavier packages may require additional handling and processing time, causing delays.
Destination in the USA- Shipping to remote locations can take longer due to customs regulations and processing times.
Customs- Incorrect paperwork, unpaid duties, and prohibited items can considerably slow down shipments.
Time of Year- High volume of shipments during peak season (mid-August to Thanksgiving) can quickly cause delivery delays, along with weather-related issues.
Step-by-Step Guide to Shipping from Germany to the USA
Book early transit to save on costs and avoid delays.
Shipping via sea route is the safest and cheapest for both small packages and large containers.
Shipping during the off-peak season can be more profitable due to added seasonal perks.
Keep track of the necessary documents needed for customs and compare prices with various suppliers and package dealers to book at the best rate.
Research well to avoid last-minute budget jumps.
The average cost for shipping a 40′ container from Germany to the USA during peak season is $2191.
Express delivery via air freight may take 1-4 business days, while airfreight takes up to 7-15 days and sea route takes up to 43-47 days.
Off-season shipping is the ideal time to ship goods in bulk and save on costs.
Insurance is important to cover for damages or loss during transit, which can cost 0.3% to 0.5% of the value of the commercial invoice.
To find the best shipping rates and fast delivery times, consider using a carrier like DHL Express Worldwide, selecting the appropriate service type, properly packaging shipments, and researching customs requirements.
Shipping Methods and Estimated Delivery Times
DHL Express: This method offers scheduled day-definite delivery based on the origin and destination. Deliveries up to 500 EUR are faster and the transit time is reliable. The recommended shipping method for express shipments.
Deutsche Post: Recommended for small and less valuable things up to 2 kg for very low postage. The maximum value per shipment to the USA is limited to 1000 EUR. Transit time is 6-15 days for economy and 4-9 days for priority.
UPS: UPS is one of the most reliable and fastest delivery options. Delivery options are within 1-2 business days before 10.30 AM for extra small parcels and up to 3 business days for non-urgent shipments based on distance.
Mailboxde.com: Offers affordable shipping rates starting from 3800 € for door-to-door service to the USA. Different shipping options are based on the shipment's size and weight.
FedEx: This shipping service has unique features and multiple shipping options that fit any budget.
USPS: A popular option for shipping from Germany to the USA. Cost-effective and reliable.
Delivery times depend on the chosen shipping method and the size and weight of the shipment. Express shipments typically take between 1-3 days while economy shipping takes between 6-20 days. However, depending on factors like customs clearance, weather, and holidays, there may be unexpected delays.
Tips to Expedite Shipping Time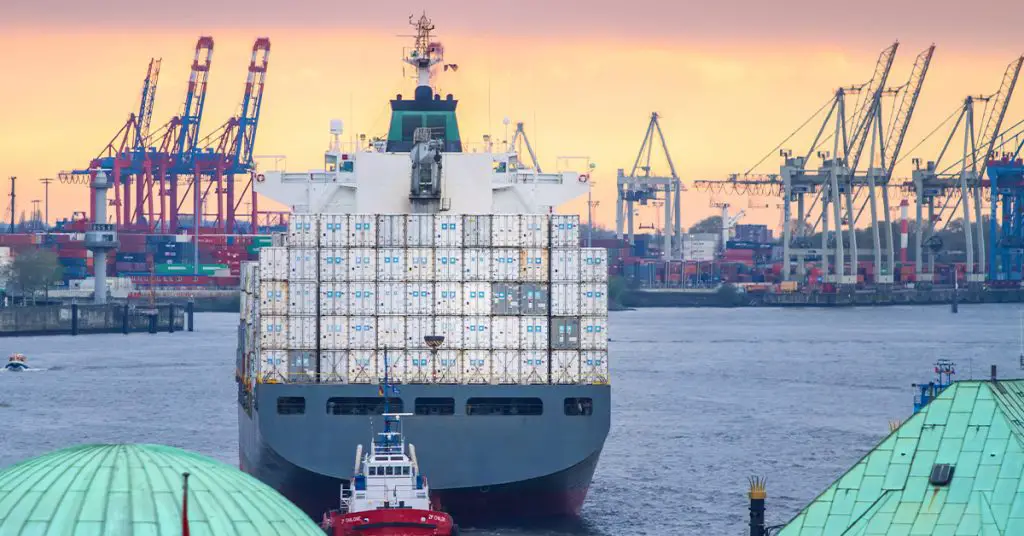 Choose the Right Carrier: Different carriers have different delivery times and costs. Research and compare carriers to find the one that fits your needs.
Provide Accurate Information: Make sure to provide accurate information for your shipment, including the correct address and customs paperwork. Mistakes can cause delays.
Pack Your Items Properly: Proper packaging can help prevent damage and ensure your items arrive safely and on time.
Consider Express Shipping: While more expensive, express shipping can drastically reduce shipping time. Consider it for urgent shipments.
Prepare for Customs: Customs clearance can cause delays if not prepared for properly. Provide complete and accurate customs paperwork and be aware of any restrictions or prohibited items.
Track Your Shipment: Stay informed about your shipment's progress by using tracking services provided by carriers. This will allow you to track your shipment and ensure timely delivery.
Understand International Shipping Procedures: International shipping involves complex procedures and regulations that differ from domestic shipping. Familiarize yourself with international shipping procedures to ensure smooth and timely delivery.
Conclusion
In conclusion, when shipping from Germany to the USA, there are two main options: sea and air freight. Sea freight is the cheapest option, but it has a longer transit time compared to air transport. It is most profitable for heavy goods with a long expiry date. On the other hand, airfreight is the most expensive but also the fastest and most secure option. It is advised to ship time-sensitive goods via airfreight. It is important to compare shipping methods and request shipment quotes before making a final decision.
References:
https://www.freightos.com/shipping-routes/shipping-from-germany-to-the-us/
https://www.easyship.com/blog/how-long-does-dhl-take-from-germany-to-usa