The United States is home to some of the world's biggest and best techno festivals. From massive events like Electric Daisy Carnival and Ultra Music Festival to smaller festivals like Movement and Bassrush Massive, there's something for every techno fan in the USA.
Techno music and festivals go hand-in-hand. There's something about the pulsing, industrial beats that make you want to dance all night long. And what better place to do that than at a huge outdoor festival with thousands of other like-minded people?
If you're a fan of techno music, then you'll want to check out some of the biggest techno festivals in the USA. There's something for everyone, from huge commercial events like Electric Daisy Carnival to smaller, more underground parties like Detroit's Movement Festival. No matter where you are in the country, there's probably a techno festival happening nearby.
So get your dancing shoes on and get ready to rave!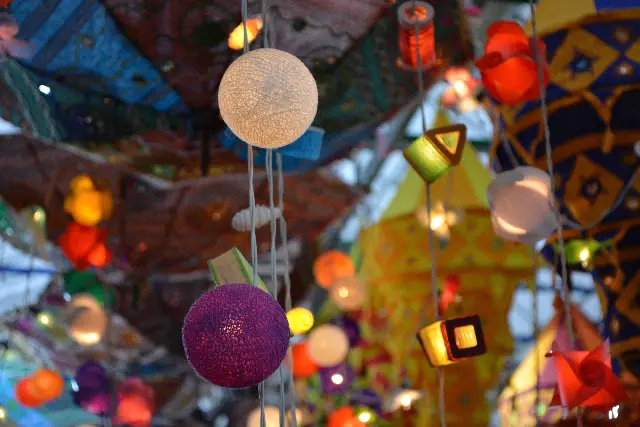 What is Arguably the Most Famous Edm Festival in North America?
Electric Daisy Carnival, or EDC, is one of North America's most iconic and well-known electronic dance music festivals. Held in Las Vegas, Nevada, EDC draws in hundreds of thousands of attendees each year from all over the world. With its massive scale and jaw-dropping production values, EDC has cemented itself as a can't-miss event for any fan of electronic music.
Over the years, EDC has played host to some of the biggest names in the EDM world, including Tiësto, Skrillex, Calvin Harris, deadmau5, and many more. In addition to its stellar lineup each year, EDC is also known for its incredible stage productions. From mind-bending pyrotechnics to enormous LED screens and everything in between, attending EDC is truly an unforgettable experience.
So if you're looking for an electric weekend full of great music and even better vibes, look no further than Electric Daisy Carnival!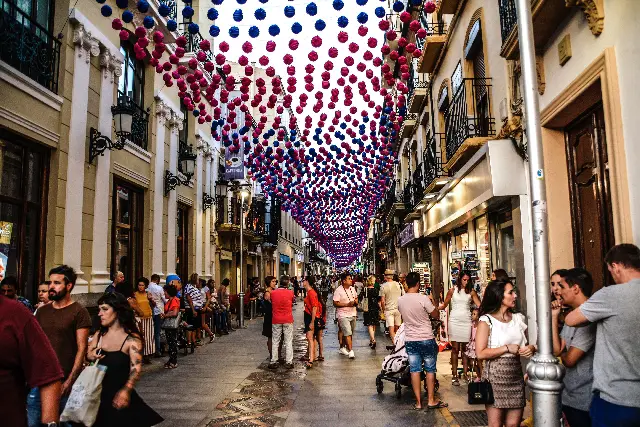 Where is the Biggest Edm Festival?
There is no one answer to this question as the biggest EDM festival varies from year to year and depends on several factors, including location, lineup, and ticket sales. However, some of the most popular EDM festivals in recent years have been Tomorrowland in Belgium, Ultra Music Festival in Miami, and Electric Daisy Carnival in Las Vegas.
Is EDC the Biggest Music Festival?
EDC, or Electric Daisy Carnival, is one of the biggest music festivals in the world. According to Forbes, it is the third highest-grossing music festival behind only Coachella and Tomorrowland. In 2018, EDC drew a crowd of over 400,000 people to Las Vegas and generated $126 million in economic impact for the city.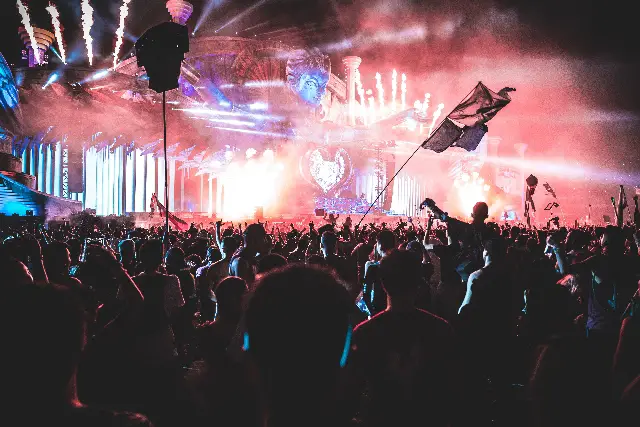 So while EDC may not be the biggest music festival in terms of attendance (Coachella tops that list with nearly 700,000 attendees), it is undoubtedly one of the most lucrative. And with its massive production values and stellar lineups year after year, it's no wonder why EDC has become one of the most anticipated events on the global dance music calendar.
Where is Tomorrowland USA?
Tomorrowland USA is located in Anaheim, California. The park opened on July 2, 1955, and is owned and operated by the Walt Disney Company.
Conclusion
Techno festivals are one of the biggest and most popular genres of music festivals in the United States. Every year, techno fans from all over the country flock to these events to see their favourite DJs and producers perform live. A few different types of techno festivals take place in the US each year.
Electric Daisy Carnival (EDC), Ultra Music Festival, and Tomorrowland are the most popular ones. EDC is by far the largest and most well-known techno festival in America. It takes place annually in Las Vegas and features hundreds of world-renowned DJs and producers across multiple stages. Ultra Music Festival is another large techno festival in Miami every March. Like EDC, it attracts some of the biggest names in electronic music from all over the globe. Tomorrowland is slightly different from your typical techno festival – it's in Belgium!
However, many Americans travel overseas to attend this massive event each year. It features over 400 DJs across 15 different stages, making it one of the biggest music festivals. So if you're a fan of techno music, there's a festival out there for you!
References: